​Mission Centre Volunteer Positions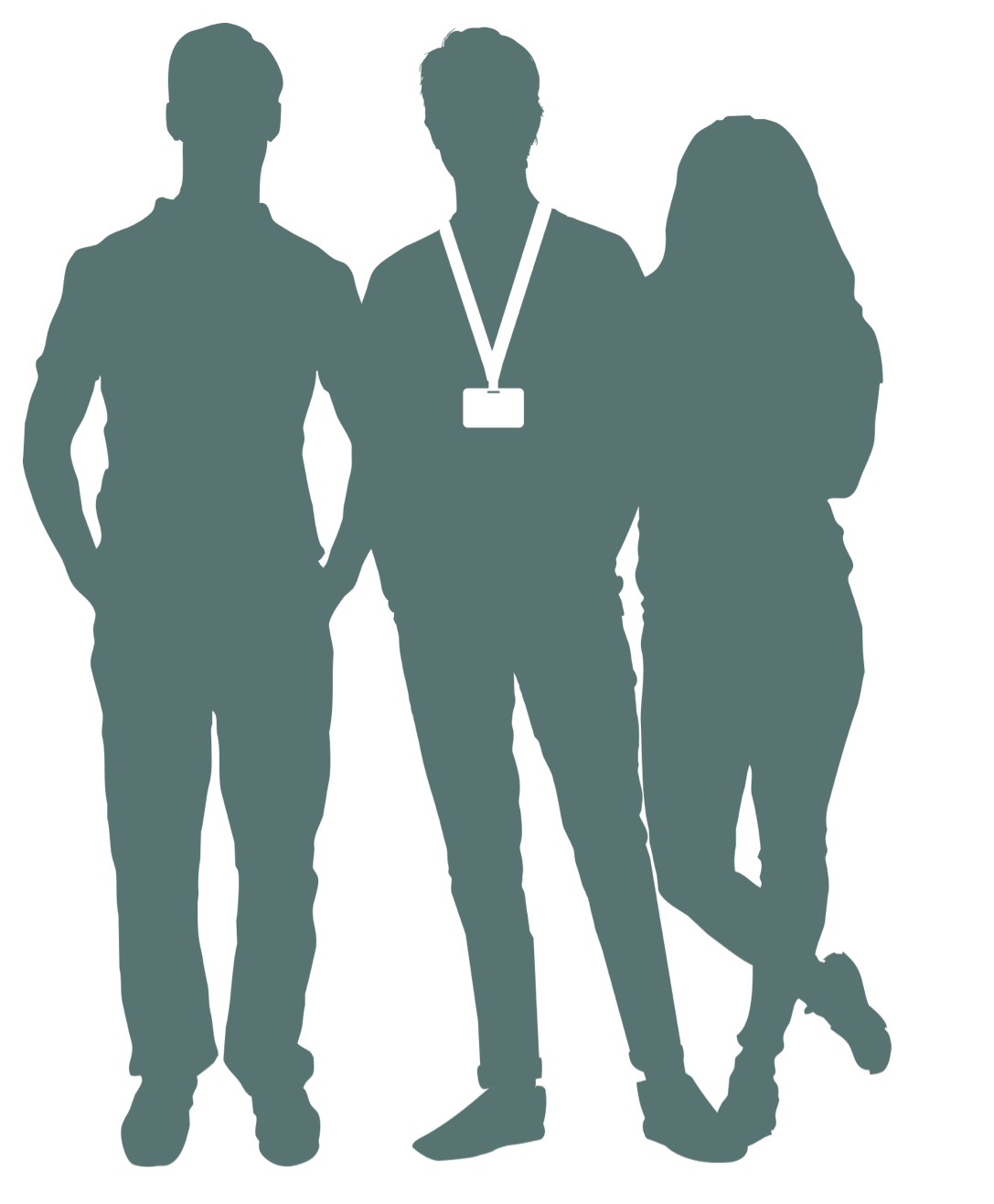 Thank you for your interest in volunteering at Open Arm's Mission Centre. We have been operating day to day through of the grace of God and the hard work of our volunteers.
Share Your Time And Talents
Volunteer at Open Arms Mission. Our volunteers are the hands and feet of our ministry and as a volunteer, you'll make a big difference in the lives of people, all while gaining valuable experience that can assist you in your own personal goals. You have a lot to offer Open Arms Mission: your time, talent and passion. Below are just a few ways volunteers help out at the Mission Centre.