Open Arms Mission is a volunteer-driven organization, meeting the physical and spiritual needs of our community. We started as a small food bank in the late 1980s and have grown to a multifaceted ministry.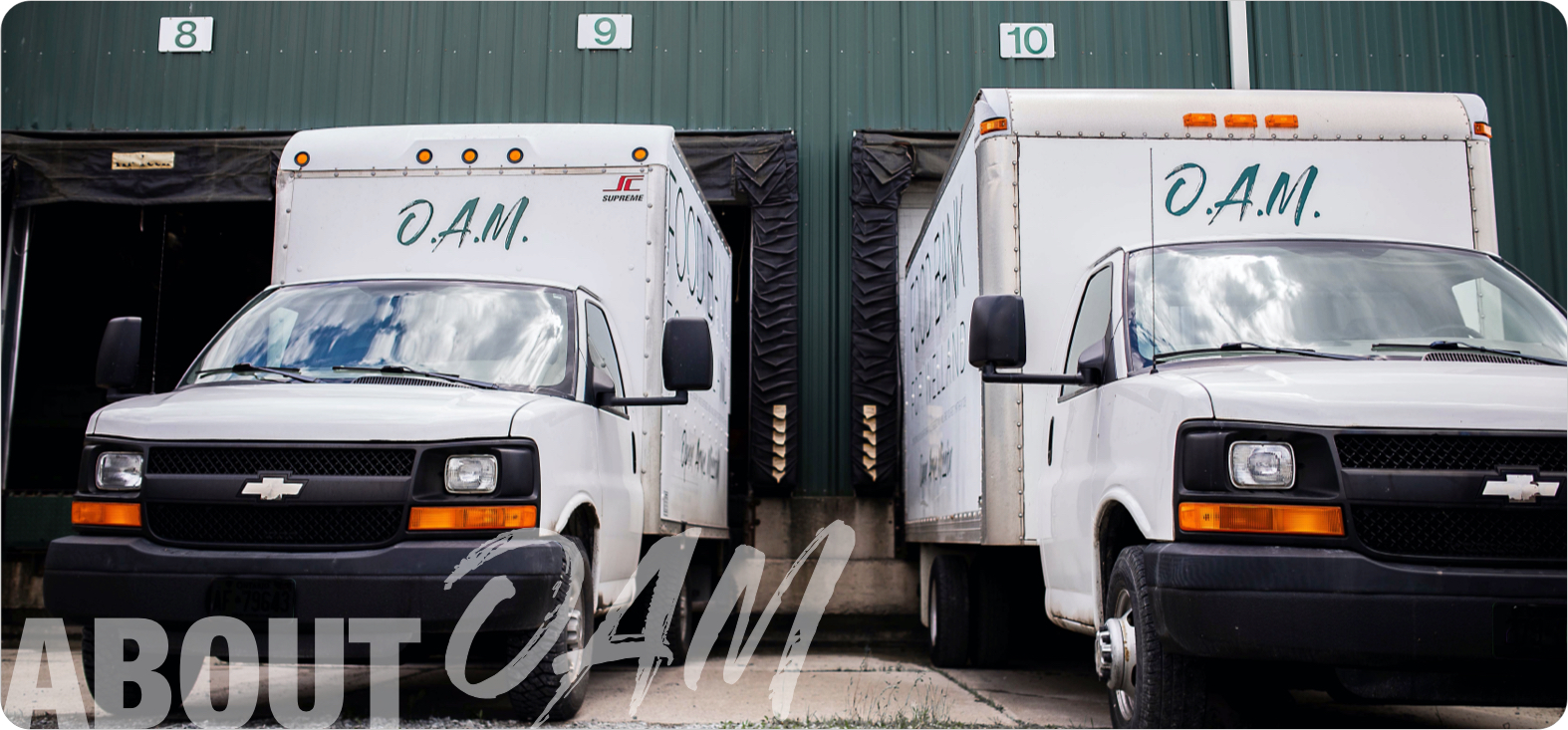 Our Mission Centre at 22 Fifth Street houses our food and personal care banks as well as our administrative offices. Pre-COVID, we offered a daily drop-in centre, Saturday hot lunches, and other programs like sewing and Bible study classes.
At the Mission Centre our clients are treated respectfully and safe relationships are established with volunteers and staff.
Our Mission Centre team is available to talk, pray and help connect people with specific resources.
Our Ministry Campus at 933 Forks Road West in Wainfleet houses our ever-growing Food Hub, large garden, and many square feet of usable storage space. The Food Hub consists of 2 walk-in freezers, a walk-in cooler, a food processing room, and rows of racking that all help store the generous donations that come in before they are transported to the Mission Centre and other organizations within the Niagara Region.
For many years the Ministry Campus also housed our furniture warehouse. After much prayer and discussion, we made the difficult decision to close the furniture warehouse and focus on food acquisition and distribution. Redeemed Lives, also known as The Barn, held meetings every Wednesday evening at the Ministry Campus until COVID hit. These corporate meetings have been put on pause until restrictions are lifted.