Volunteer at one of our locations
Volunteer Opportunities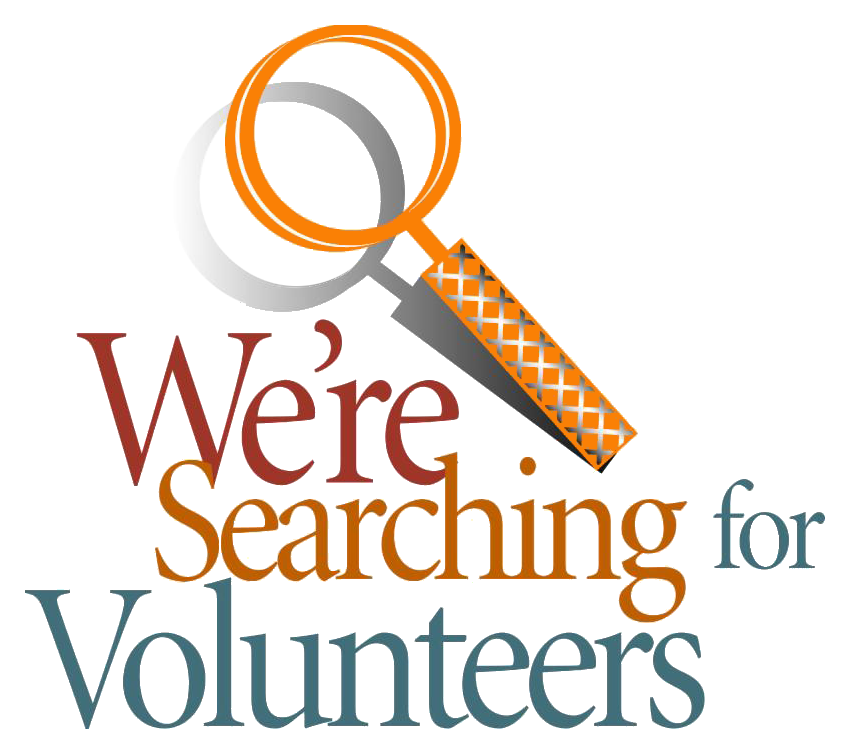 We have many volunteer opportunities and would love to have you join us. Some of our volunteer opportunities are listed here:
For details about any of the positions, please contact Stacy Otting, our Volunteer Coordinator, at stacyo.oam@gmail.com. Our volunteer application forms can be found here or you can pick one up in person at 22 Fifth Street, Welland.
Please note; all potential volunteers will require a vulnerable sector police check as well as an Authorization Medical Consent. Everything you need will be found on the Volunteer Application Form page.