Special Events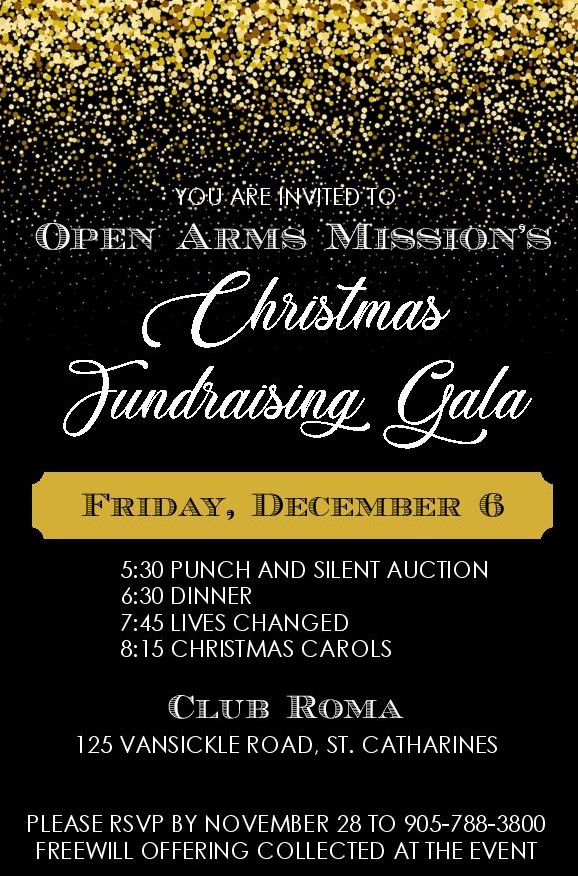 Christmas Fundraising Banquet
On Friday, December 6, join us for our annual fundraising banquet. This signature event is the highlight of the year for many of us. We have a chance to hear in person how lives are being changed through the support of our generous donors. Sponsorship opportunities are available. For more information or to RSVP, please call 905-788-3800.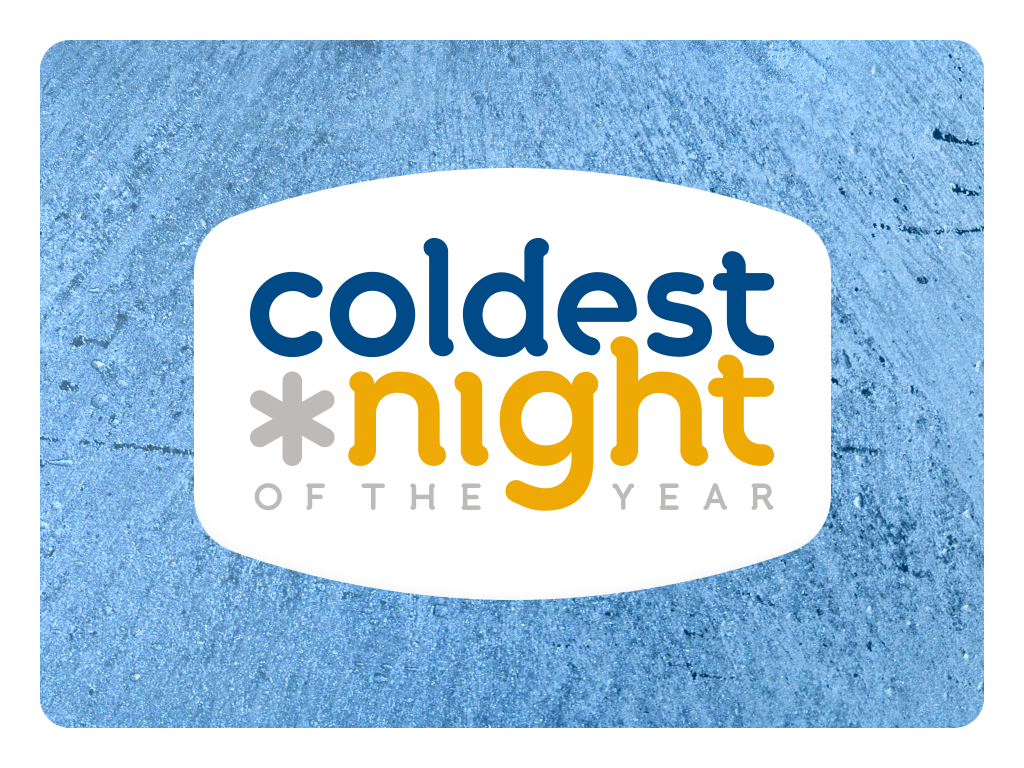 Coldest Night of the Year
On Saturday, February 22, 2020 join us for the Coldest Night of the Year, fun, family-friendly walking fundraiser that raises money for the hungry, homeless and hurting in communities across Canada. All of the money raised in Welland, stays in Welland to help people in need in our community.